Register
Fill out the form below to register for Trino Summit!
Register for virtual
Register for in-person
About the event
Trino Summit is an event that convenes engineers, analysts, and superfans of the Trino project. This year, Trino Summit will be hosted as a hybrid event at the Commonwealth Club in San Francisco, CA on November 10th. For those who may not have heard, Trino is the new moniker for the project formerly known as PrestoSQL. We are thrilled to pull together the Trino community again to share our experiences, meet with professionals in the big data and analytics space, and grow your skills and learn about new possibilities
Call for Speakers
Interested in talking at Trino Summit? Submit your talks by September 15th!
Sign Up
Agenda
November 10th, 2022
Coming soon!
Speakers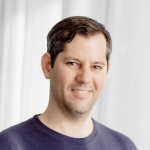 Martin Traverso
Co-Creator of Trino and Chief Technology Officer, Starburst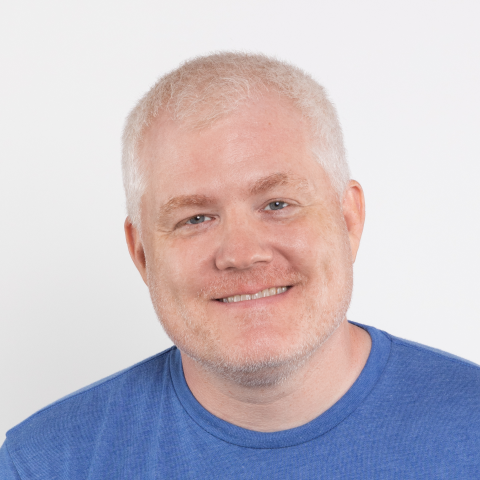 Dain Sundstrom
Co-Creator of Trino and Chief Technology Officer, Starburst
David Philips
Co-Creator of Trino and Chief Technology Officer, Starburst
Brian Olsen
Developer Advocate, Starburst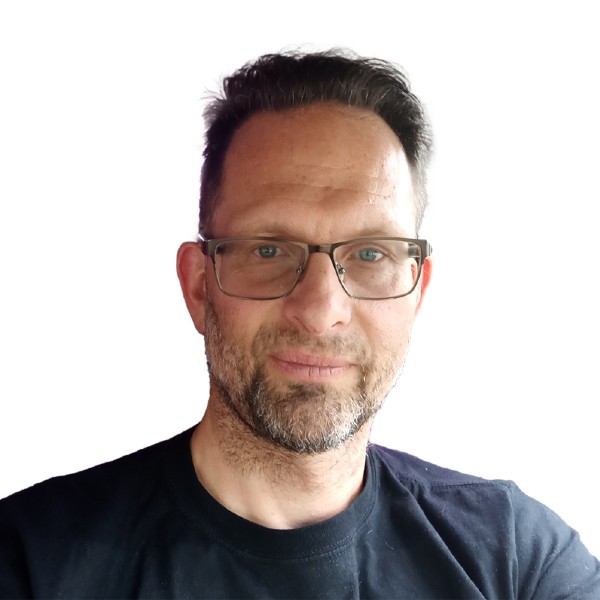 Manfred Moser
Director Information Engineering, Starburst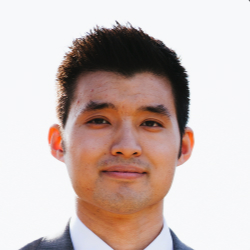 Eric Hwang
Distinguished Engineer, Starburst